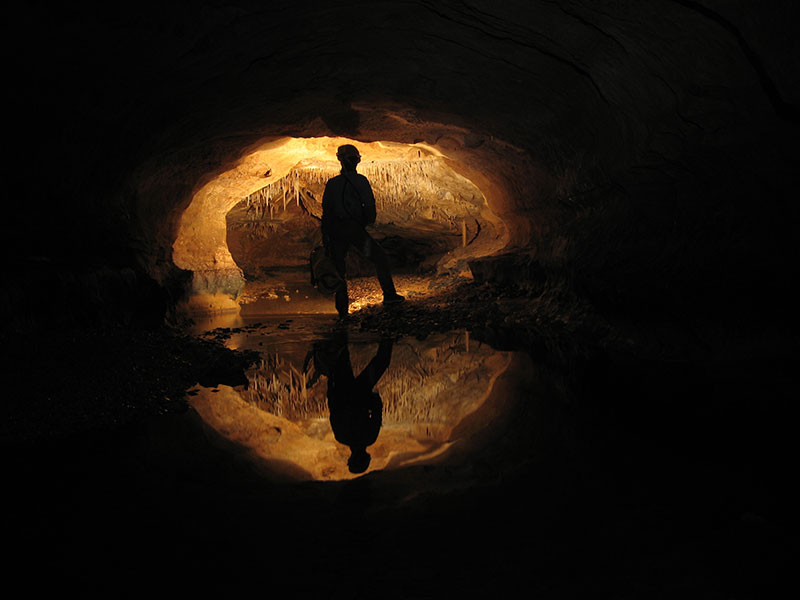 ABOUT US
Our main activity is to explore and to study the underground cave systems. One of our main expedition is the exploration of the biggest cave network of Lebanon on a depth of -500m underground with a development of more than 8700m (and counting with Quattine Azar Comaty expedition 2022…)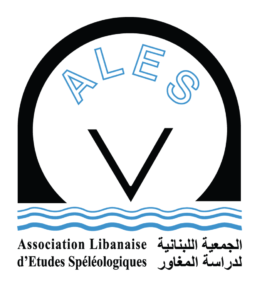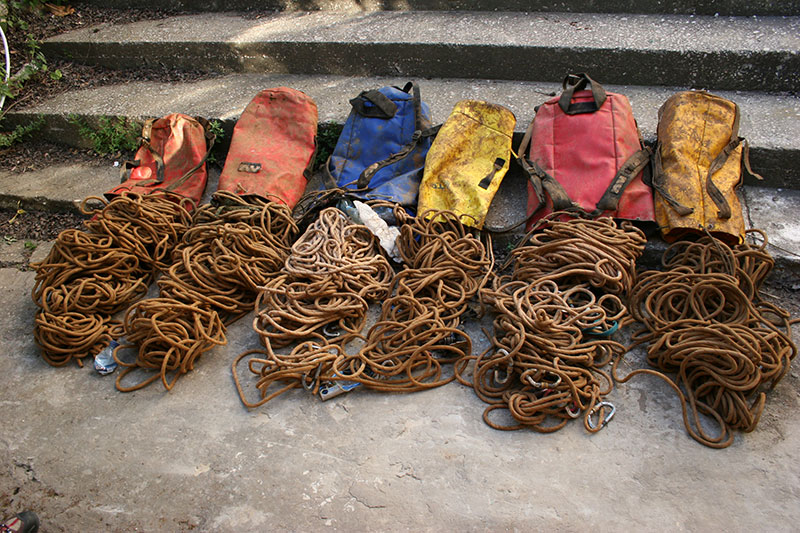 ---
The Association Libanaise d'Etudes Spéléologiques (ALES) is leading caving club in Lebanon and in the Middle East. ALES is a non-profit association founded on June 6th, 1994 and registered in the Ministry of Interior holding number 335/A.D. begotten on June 6, 1994. ALES discovered, explored and studied a great number of caves in Lebanon. In 2004 and in honor of its efforts for the public utilities, ALES obtained from the President of the Lebanese Republic, on December 30, 2004, the Silver Medal of Lebanese Merit with Palms, number 13879.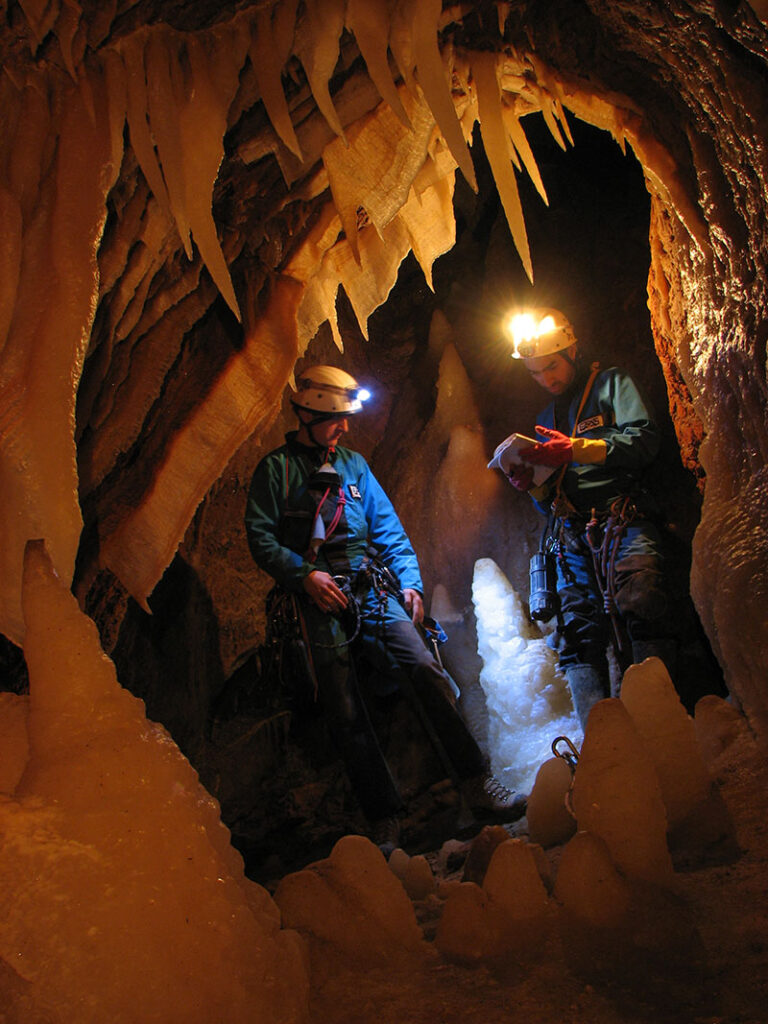 ---
Our Latest Projects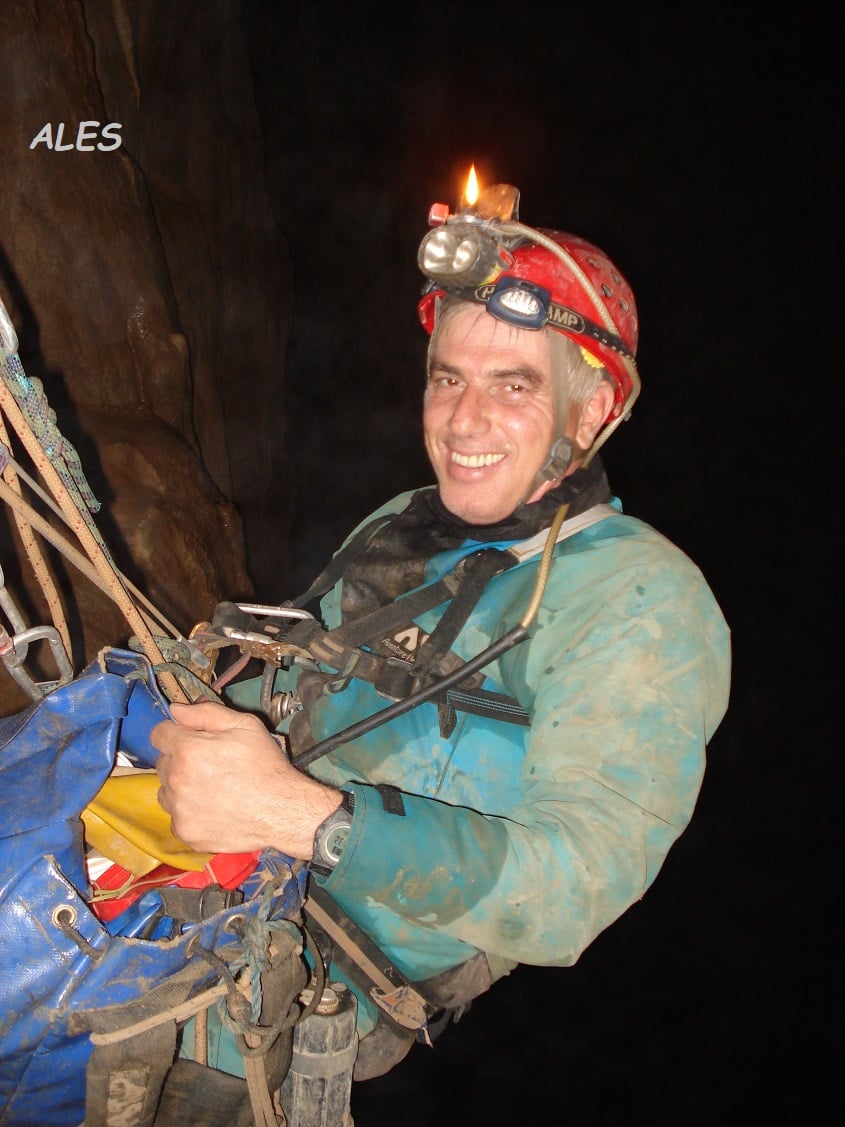 Quattîne Azar Expedition Comaty 2022
Nous avons le plaisir de vous inviter à la cérémonie d'inauguration de l'expédition sportive et scientifique, la plus grande cette année, qui a pour objectif de continuer l'exploration du gouffre de Qattîne Azar, Aintoura, el Metn, Liban. L'expédition va avoir lieu du 17 jusqu'au 28 du ce mois, et en coopération avec l'équipe Français « Continent 8 »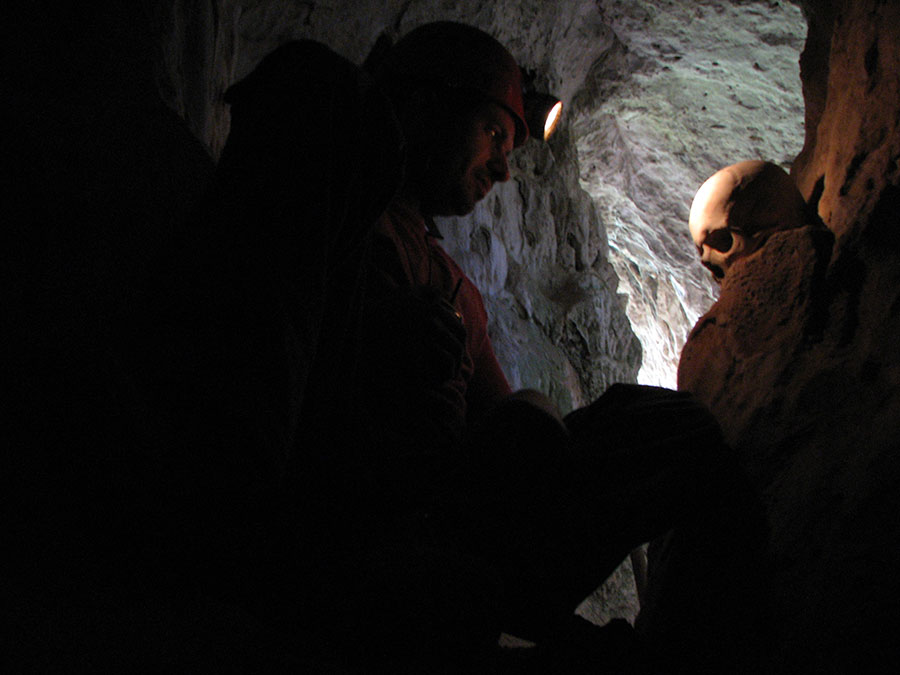 Archaeological Discoveries
This project aims to study the exceptional cave recently discovered by ALES . This cave is rich in archaeological remains represented by human and animal bones, wood and fabrics, as well as fragments of ceramics dating from the Iron Age period (1200-333 BC).
« MORE INFO COMING SOON »